A Gallery - Palm Desert, California

Summerland Co. - San Luis Obispo, CA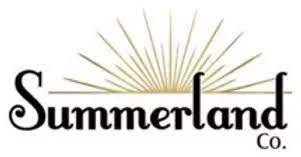 Deprise Brescia - Paso Robles, CA
Del Mano - Brentwood, CA
Seekers - Cambria, CA
A Muse - San Luis Obispo, CA
Cambria Glass - Cambria, CA
Harmony Glass Works - Harmony, CA
ARC Gallery - San Francisco, CA
Unique Selections - San Luis Obispo, CA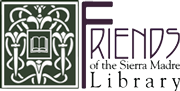 55th Annual Sierra Madre Art Fair
May 6-7, 2017
This was a juried, eclectic art show set in the pristine Sierra Madre mountains. Artists from around the country came to show their work. Sales benefited the Sierra Madre Library.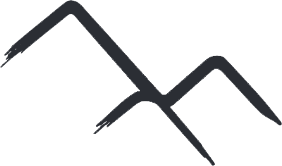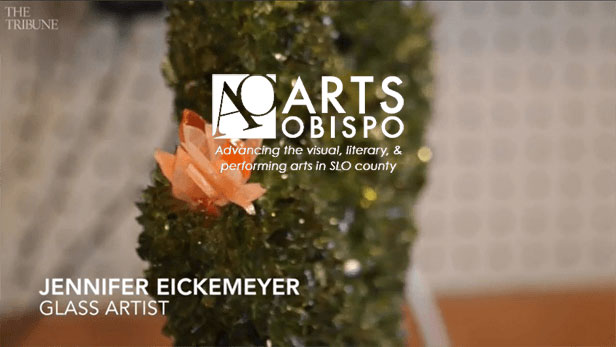 October 2016
Open Studio Art Tour
Jennifer was a featured artist for Arts Obispo's annual event. Art enthusiasts from around the state had the opportunity to visit Jennifer's private studio to see works in progress and discuss her process. The San Luis Obispo Tribune newspaper advertised her work for this event.
Click here to see the full video
Studios in the Park
November 2015
After her work was seen in a San Luis Obispo gallery, Jennifer was invited to be a featured part of the annual Studios on the Park Art Exhibit in the heart of Paso Robles, California's wine country.
Paso Robles, CA
Shale Oak Winery
- Templeton, CA
The manager of the Shale Oak Winery in Templeton's wine country eagerly presented Jennifer with an open invitation to share her work with customers for an evening of wine and art.